VALUE-DRIVEN
The power of Company Shop in-store optimisation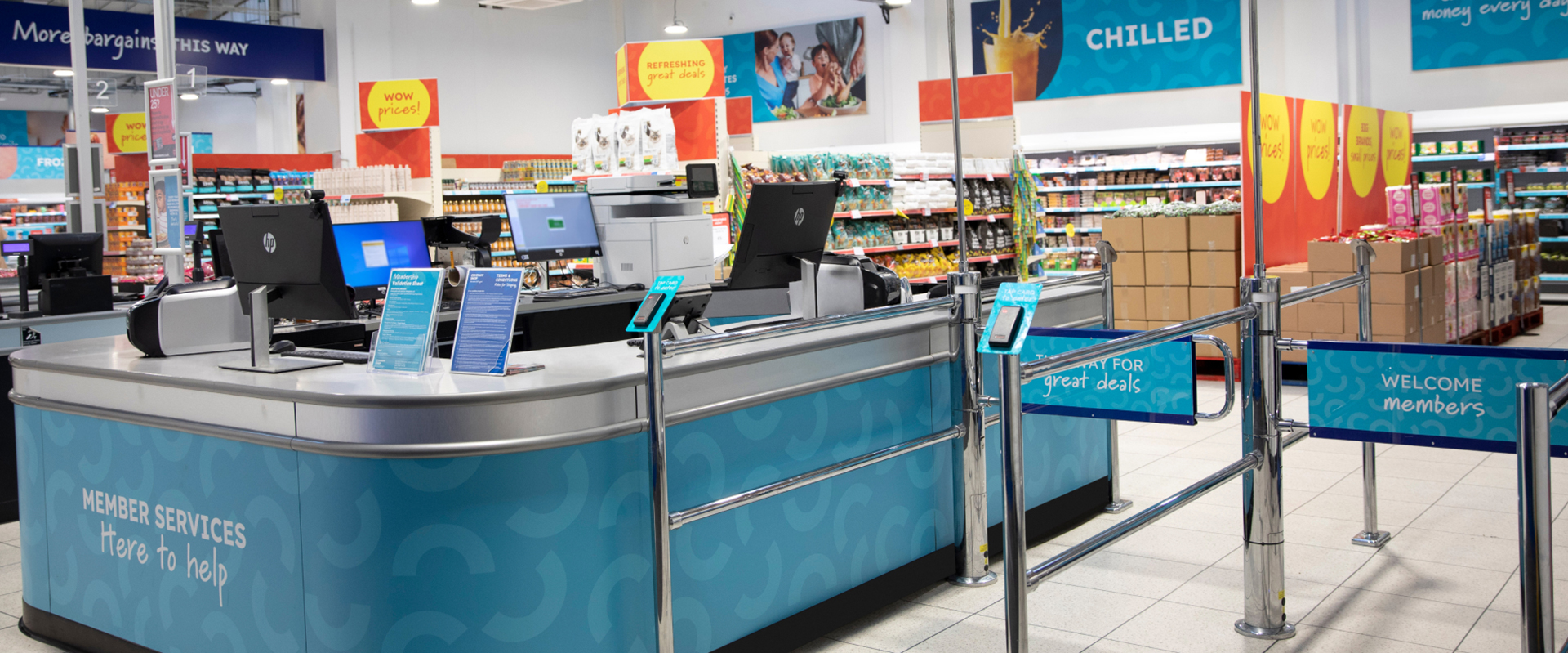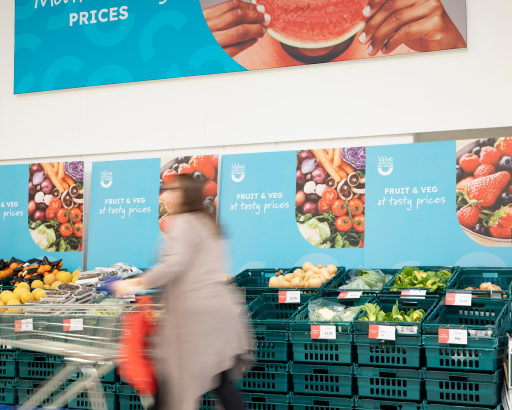 To better emphasise the value of redistributed products, Company Shop needed a new Point of Sale design system. Live & Breathe produced a value toolkit to develop a cohesive brand experience and in-store design that echoed the Company Shop's commitment to sustainability. The new, optimised in-store layout generated a seamless customer experience and accelerated value perception for shoppers.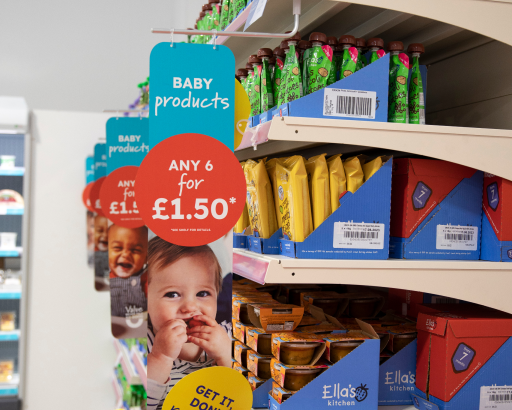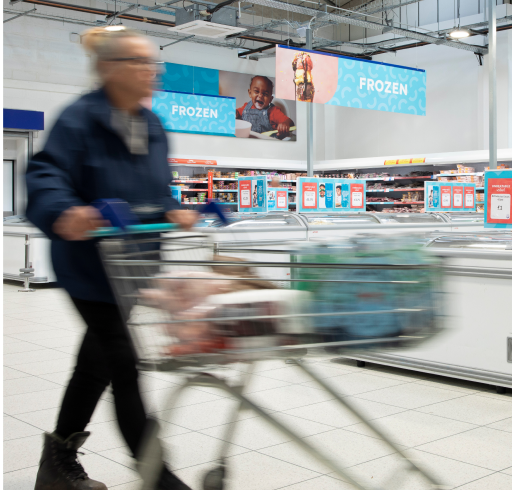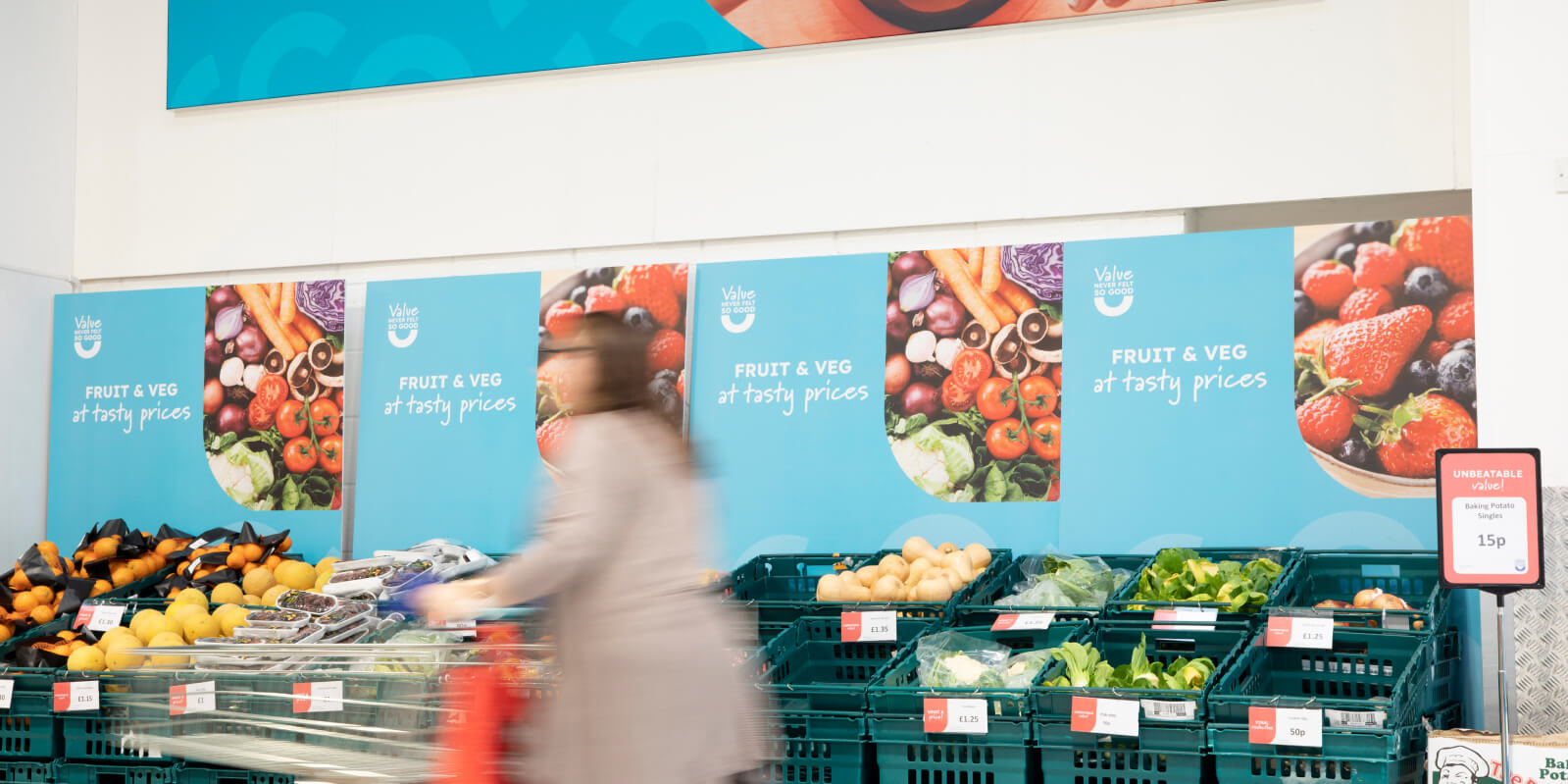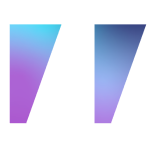 Live & Breathe worked closely with the Company Shop team to develop and deliver a complete in-store marketing communications package, from scratch, in less than three months. This wasn't without its challenges but the team at Live & Breathe went above and beyond to deliver, and the results speak for themselves.
Rebecca Singleton
Company Shop Interim Marketing Director
& Marketing Consultant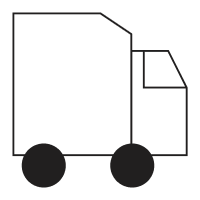 Increased sales of surplus stock in
the Middleton store on average by
over 20% in the first three weeks.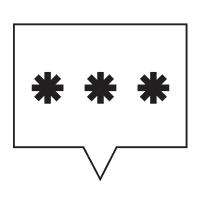 Received positive feedback
from customers on clarity
and ease of shopping.
Set goals to revamp the
Wentworth and Bradford
stores by the end of the year.