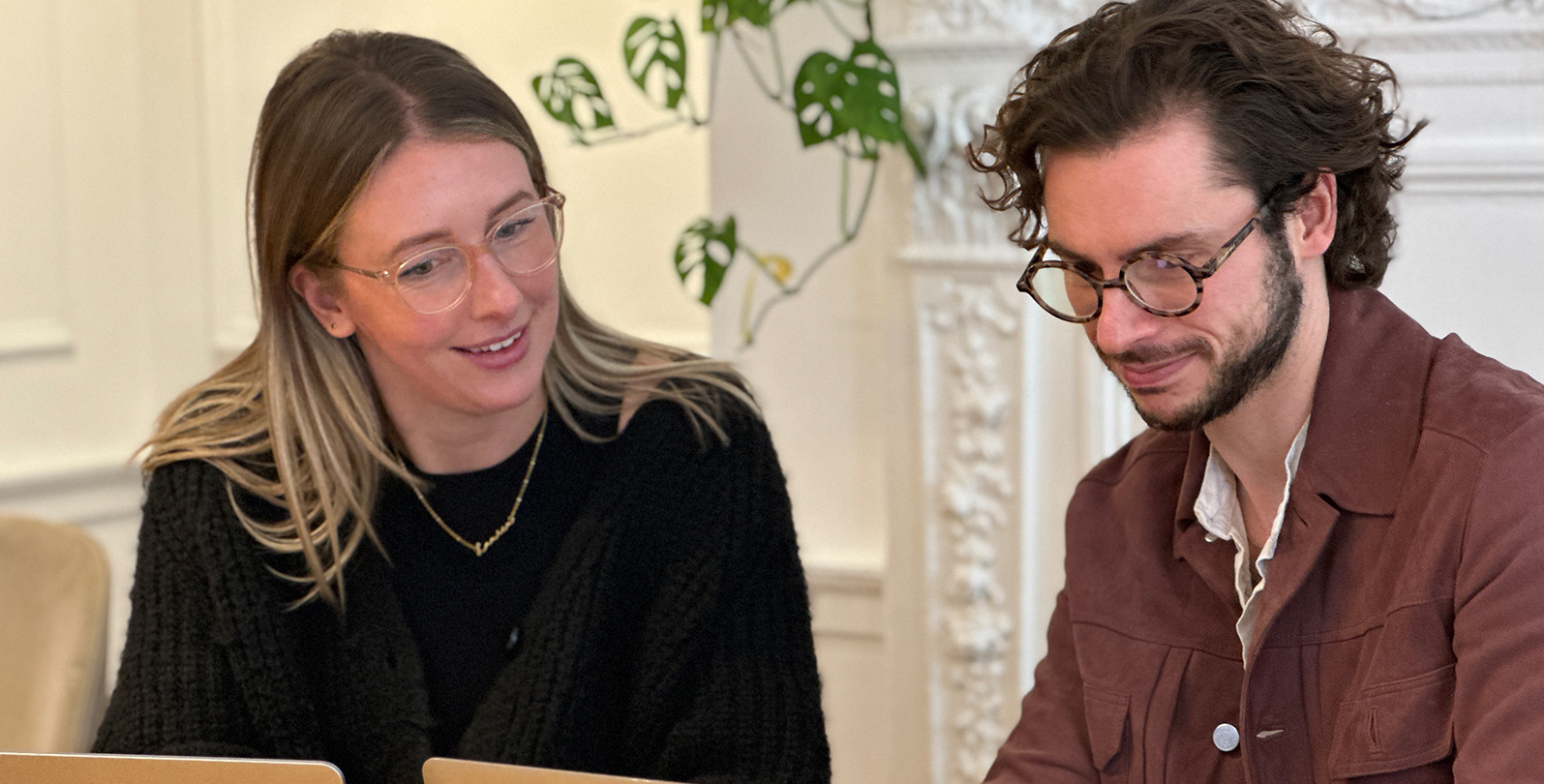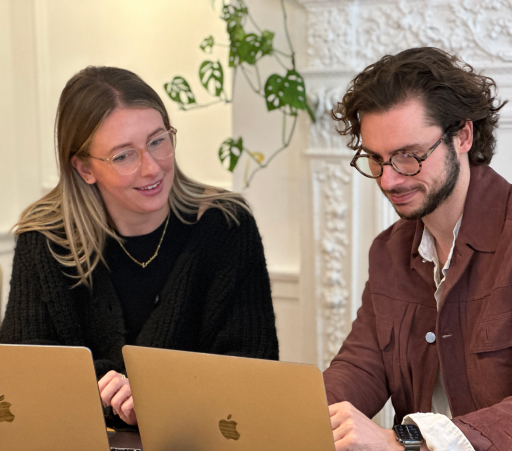 TOGETHER WE ARE MORE
We're proudly independent and growth-hungry still possessing that passion and spirit that we started off with more than 30 years ago.
Our multi-disciplinary team unleash creativity and tech to stimulate new growth for our clients. We're looking for talented individuals to join our team that match our values:
Curious
Ambitious
Tenacious
Conscientious
Diversity, equity, and inclusion (DE&I) is paramount to us here at Live & Breathe. We are committed to offering employment opportunities to everyone irrespective of their background, gender, religion, sexuality, physical impairment, or political views. Our employment policies and management practices support our customer needs, all while aligning to our inclusive workplace culture.
JOIN US
Take a look to our open roles:

Account Executive's are responsible for organising and co-ordinating all aspects in the execution of projects and is a key contact for internal and external stakeholders with regards to work management and execution.

Account Manager's are responsible for managing a client account effectively and profitably by planning for and organising all areas relevant to development and execution of projects.
Didn't find what you were looking for?
Open to new opportunities? Please email us at [email protected]
and don't forget to send us your CV!