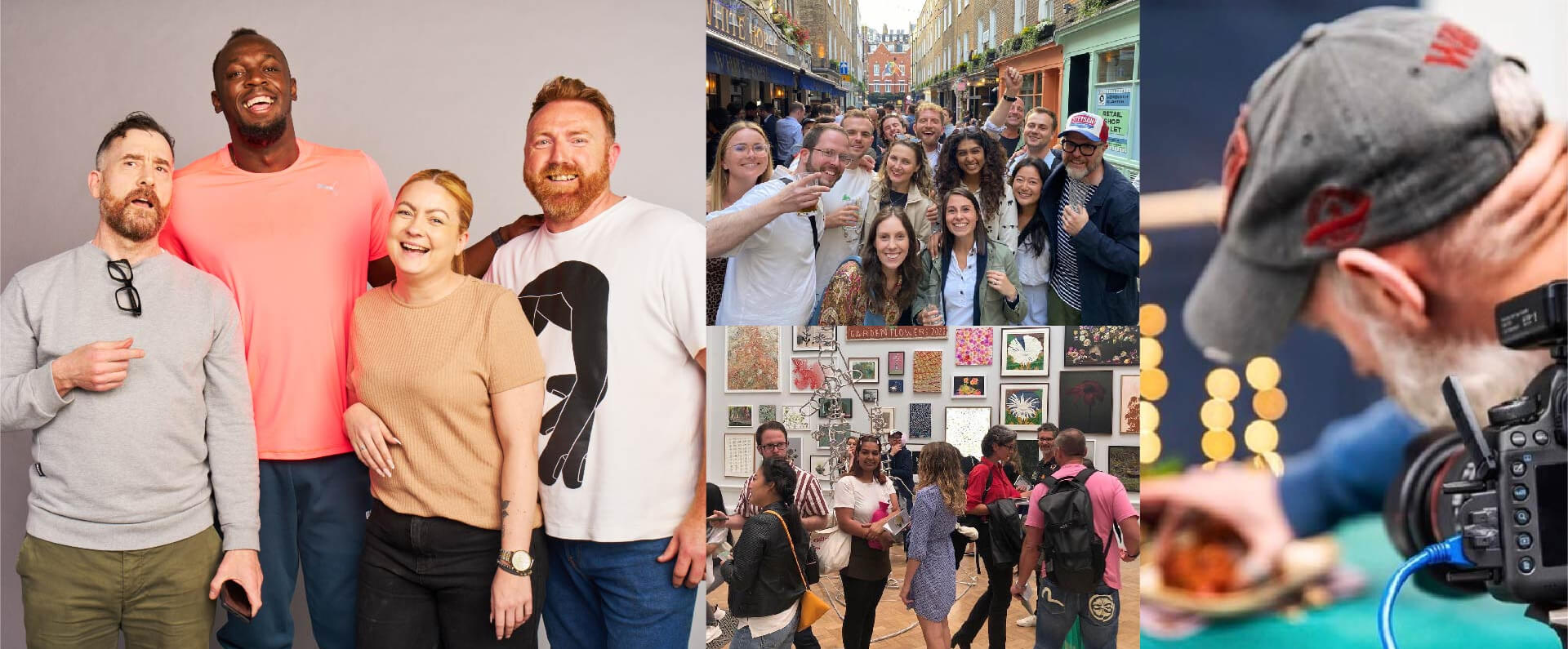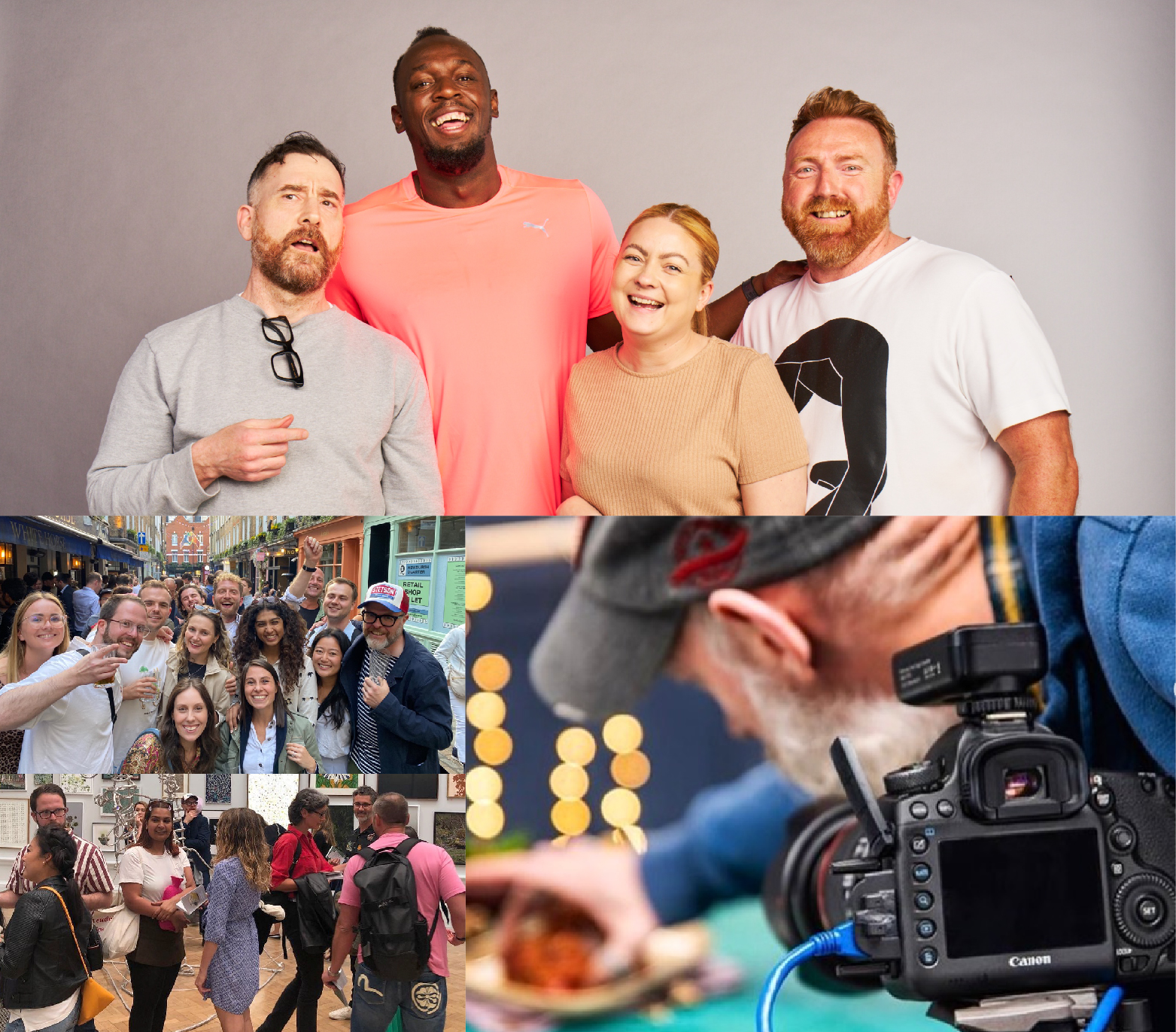 We believe it's
time to
We're a fully integrated, fiercely independent agency, doing whatever it takes for ambitious brands to BE MORE.
With so much you could do, we're free to only focus on what you should do.
Because we answer only to our client partners, not shareholders. Because we start with what happens in real life and work back to marketing.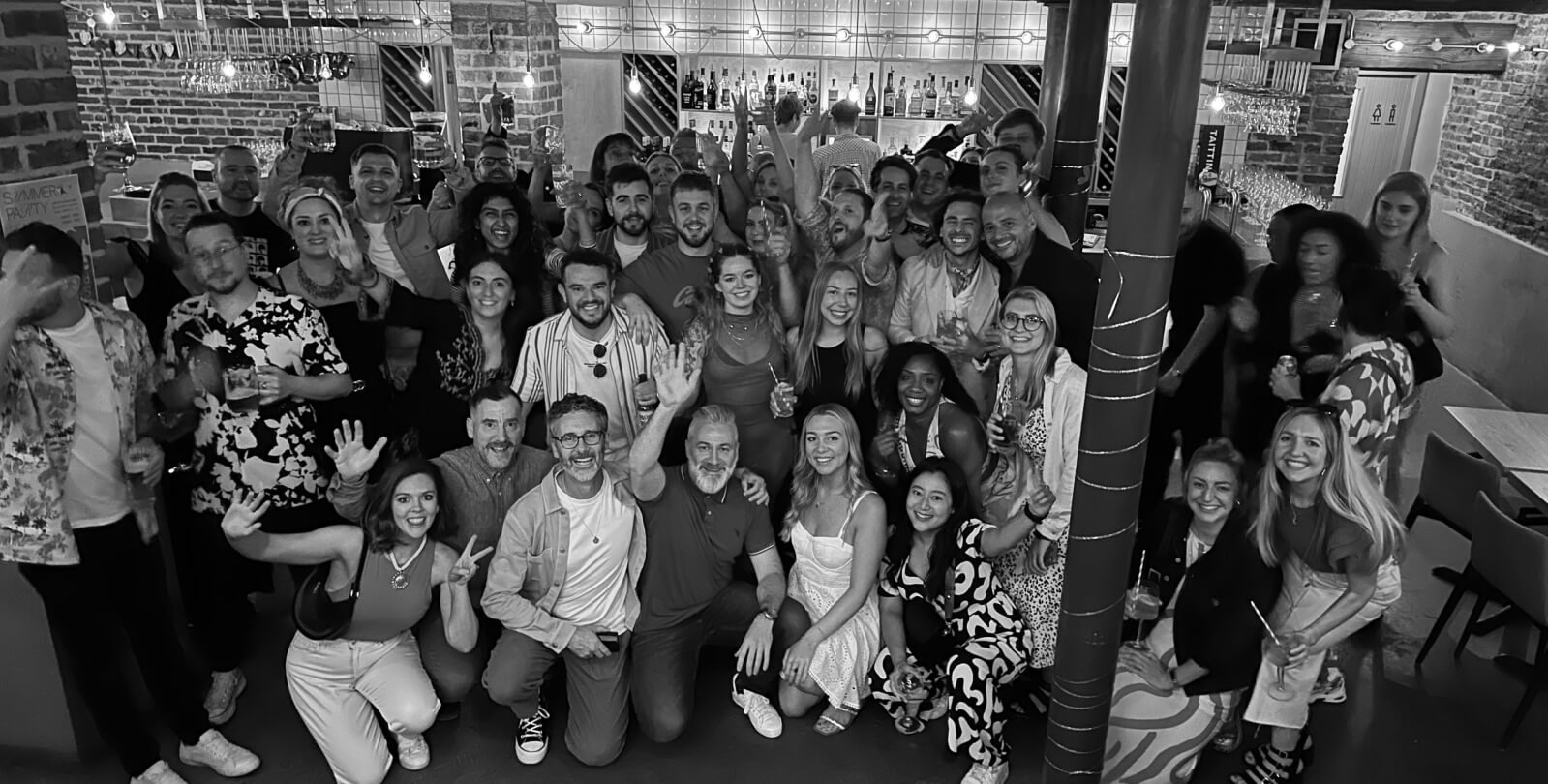 Ideas that make more
happen because
they're ideas the world
actually wants
Pin sharp strategy
unlocking where and
how they can BE MORE







At the heart of Live and Breathe lies our Brand Experience (BX), Customer Experience (CX), and User Experience (UX) capability.
In BX, we craft compelling narratives and visuals, ensuring our clients' brands resonate powerfully and memorably, both online and offline.
With CX, our creative touch extends beyond transactions. We develop memorable moments at every customer interaction, weaving a captivating story throughout the purchase journey.
And in the world of UX, our innovative designs and considered strategies breathe life into digital platforms, ensuring users are not just satisfied, but truly captivated.
We have unparalleled expertise in the ecommerce, retail, and shopper space. Today's top brands partner with us because we're the go-to independent agency, crafting leading-edge solutions to elevate online and in-store experiences.
We have a pulse on the market – we understand the unique behaviours of consumers, user journeys, emerging market trends, innovative technologies, among others. Using all our expertise to devise strategic, creative, and digital-driven solutions that move the dial forward and deliver maximum impact for our clients.
Data, insight, and innovation is a critical part of our business. We've been developing, strategising, advising, and deploying real-time data insights to accelerate business potential for our clients. Not only transforming workflows but redefining what's possible.
We work with global brands, producing thought-provoking and digestible content across a broad range of social channels. From concept ideation, shoot direction, to final edits and design production, we create attention-grabbing social content that inspires and disrupts.
Within our photography studios, we offer a complete suite of services, including photographers, stylists, set builders, runners, location and talent scouts.
Operating from two prime locations, we have nine rigs that capture the essence of fashion and beauty, food, home and leisure, as well as product photography. Our studios proudly feature green screens, helping our clients harness the power of motion capture.
We turn creative ideas into technical solutions. Whether it's web development, immersive experiences, or embracing new digital possibilities, we bridge creativity and technology to help our clients thrive. From concept to completion, our dedicated teams push the boundaries on what's possible, exceeding consumer expectations and creating experiences that captivate and engage.
PART OF